Chrome Dino Player
A convolutional neural network built with Keras to play Chrome's no internet dino game.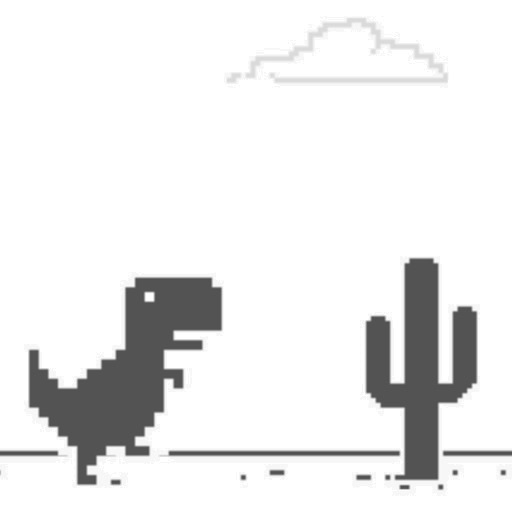 Drawbridge
An app to help people find carpools and split costs on their trips.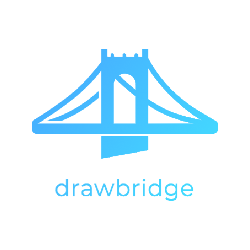 MNIST Digit Classifier
A classifier for handwritten digits trained on the MNIST set. All the algorithms were written without using a framework.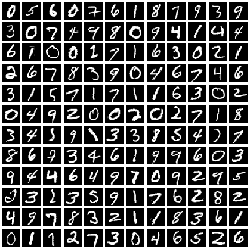 Purchase Request Manager
A website for teams to track purchase requests from approval to delivery.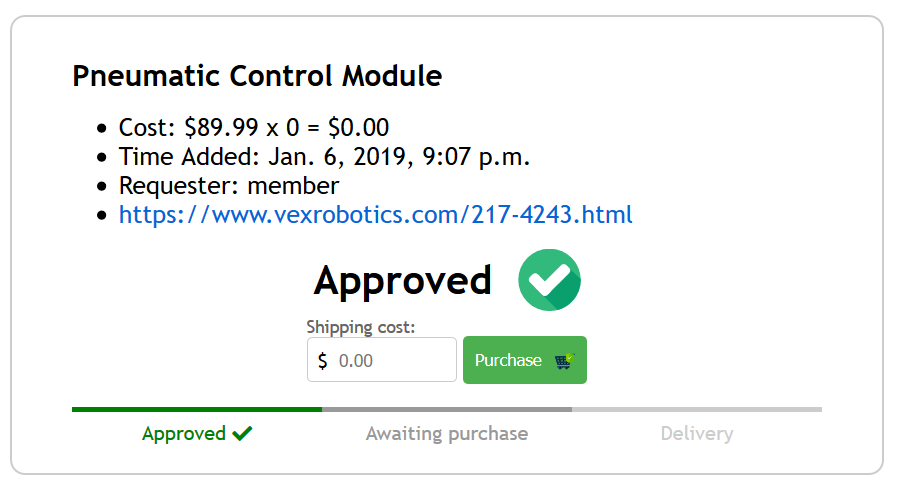 This website
My personal site showing off my projects, creations, and other knick-knacks about me.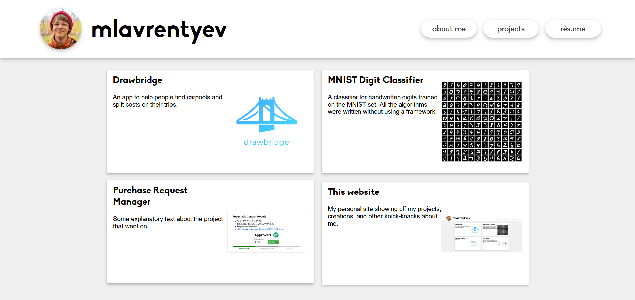 New Tab Page
A new tab page with hotlinks, the time, and an image of the nearest city.